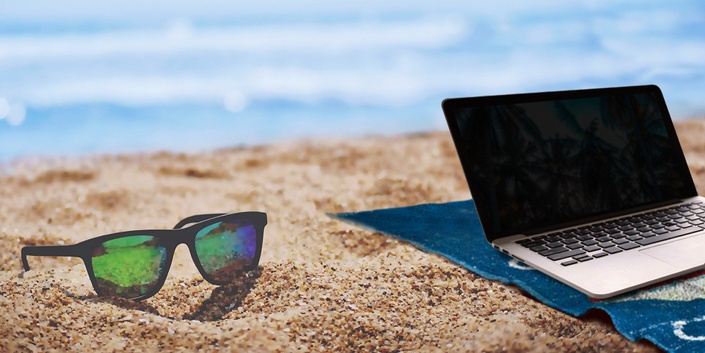 The Lecture Breakers Virtual Summer Conference (Replay)
Get the replay of all 10 sessions of the Lecture Breakers Virtual Conference!
The Lecture Breakers Virtual Summer Conference replay has now ended. Join us next summer!

Transform your lectures. Re-energize your classroom. Connect with other educators.



Overview of the sessions & schedule: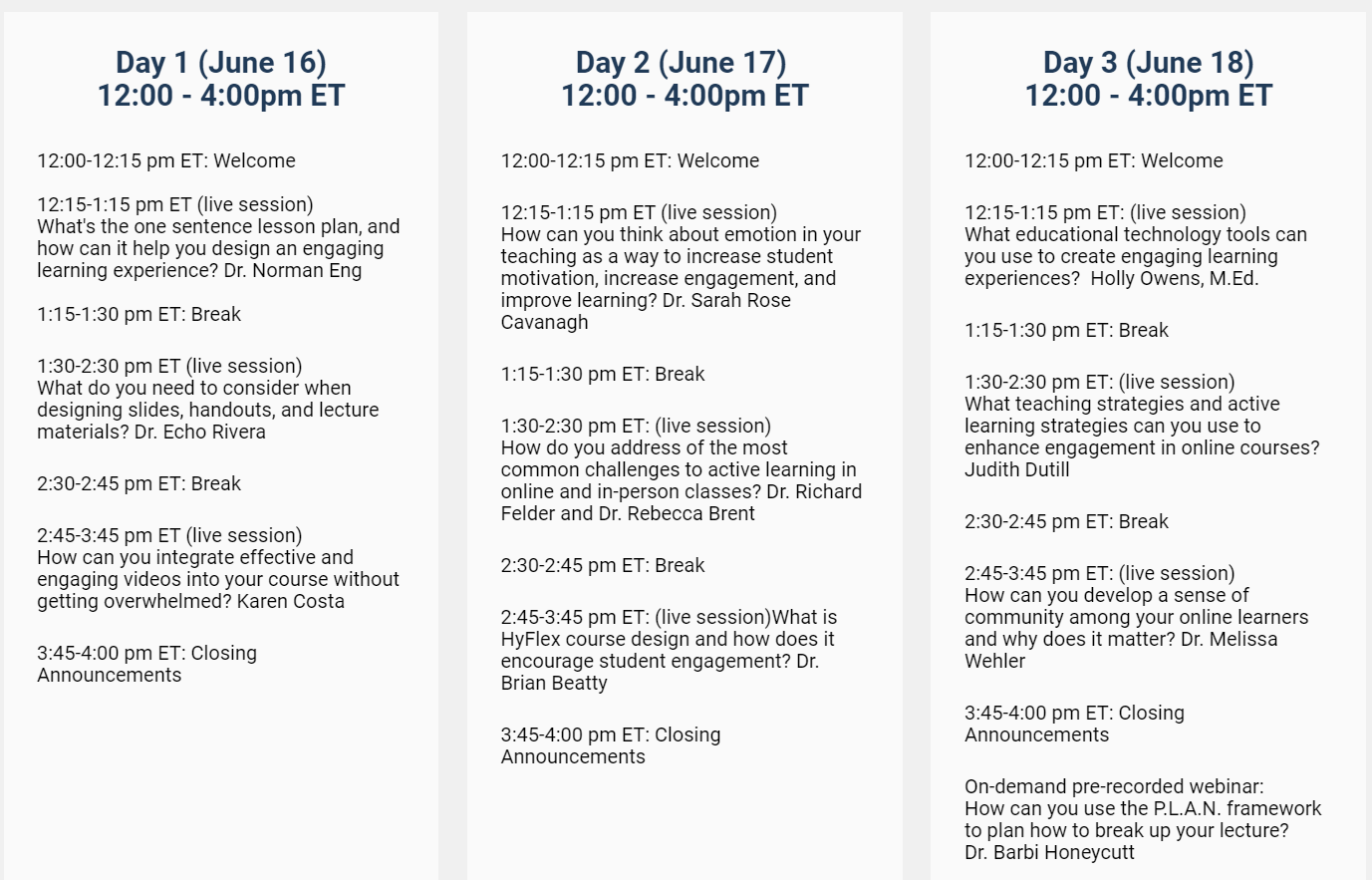 "Hands down THE best virtual conference I've ever attended—by a literal landslide. THIS is how you do it and I am inspired to push these conference techniques out to my professional organizations."


"Thank you for an AMAZING conference/professional development opportunity! I definitely have been challenged, stimulated, and encouraged to be a better and more effective lecturer. I deeply appreciated and valued the rich discussion that took place in the chat."
"A heartfelt thank you for a memorable and inspiring experience. I came away reinvigorated, renewed, and with new data and skills to build better learning experiences for my students."
Your Instructor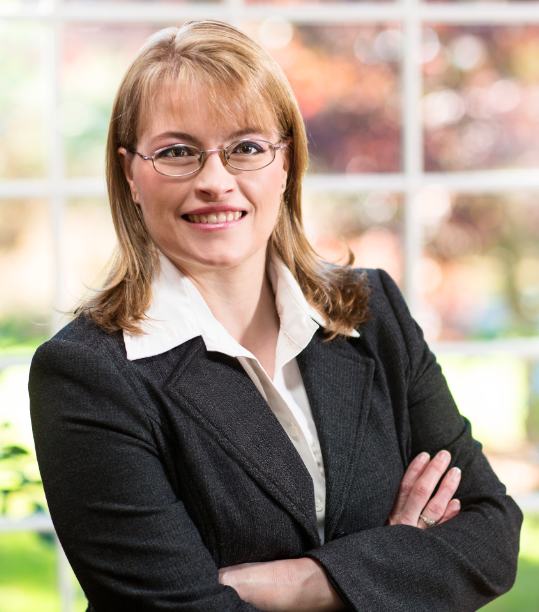 Hi, I'm Barbi! I know how challenging it is to come up with new, creative ways to engage your students. Every day, when you arrive (or login) to your classroom, you are responsible for creating a space for students to learn from you and from each other. It's not an easy task! But, you can do it! I can help.
I facilitate in-person workshops, teach online professional development courses, and create resources to help educators increase student engagement and improve learning. I work with professors, instructors, faculty development professionals, instructional designers, graduate students, postdocs, and entrepreneurs who want to learn how to teach and design engaging learning experiences. I have been working in faculty development for 18 years.
Prior to starting my own business in 2011, I directed a teaching and learning center and directed professional development programs for graduate students and postdocs who want to learn how to teach effectively in the college classroom.
Whether you're designing your first course or you've been teaching for many years, the resources I share will help you design engaging lessons, teach with confidence, and improve student learning.



Frequently Asked Questions
How long do I have access to the conference materials?
Access ends July 30, 2020.
How can I use the conference materials?
Contact the individual presenters for permission to share their work and resources. The videos, chat sessions, transcripts, and handouts are protected by copyright and may not be used, embedded, copied, or transferred digitally or in print without permission from the presenter(s).
What methods of payment are accepted?
All major credit cards are accepted. If your campus needs to arrange for other payment terms (PO, check, invoicing, etc.), contact
[email protected]