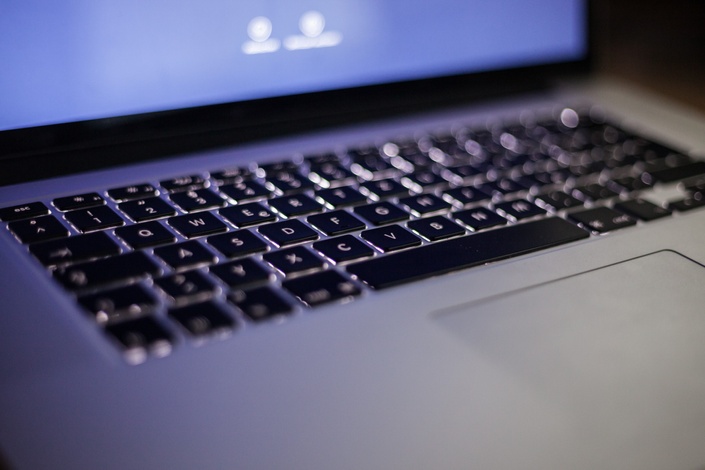 FLIP Your Online Course! 10 Flipped & Active Learning Strategies
Ideas you can easily add to your online course to increase student engagement.
Enroll
You don't have to re-design your entire online course to increase student engagement and improve learning. By adding a few active learning strategies to your online course design, you can increase student engagement, encourage collaboration, and improve learning and retention.

In this 45-minute mini-course, you will identify 9 places in your online course where you can integrate active learning strategies. Then, you'll explore 10 different flipped and active learning strategies you can immediately apply to your online course.

Each strategy is informed by research, grounded in theory, and designed for practical application. You will receive a resources packet featuring a list of flipped and active learning strategies, planning templates, and recommended technology tools and resources you can use to create engaging online learning experiences for your students.

Learning Outcomes:
Identify 9 places in your online course where you can easily implement active learning strategies without needing to redesign or restructure your whole course.

Explore 10 different active learning strategies you can use in synchronous and asynchronous online environments.

Describe the benefits of integrating flipped and active learning strategies into a course.

Start developing an active learning strategy for your online course.
Thank you for providing a wonderful webinar! This was so engaging! My college/campus is facing significant changes; after participating in your webinar, I feel such excitement in the prospect of utilizing these methodologies of delivery. Thank you for sharing your experience with us! --Nursing Instructor, University of Nebraska

What's included in this course?

This is a self-paced mini-course featuring 2 video modules. When you enroll, you will receive:
Instant access to 2 videos (45 minutes total) featuring all 10 strategies.
Instant access to the guided notes outline to help you take notes and organize your ideas.
Instant access to the resource packet which includes 4 bonus articles and a list of resources for more strategies and advice.
Instant access to the private discussion forum to ask questions and share ideas.

Instant access to the presentation slides.
Instant access to the video transcripts.
This online mini-course is for you if...
you are looking for new teaching strategies to add to your online course to increase student engagement and improve learning.

you are building an online course and you want to think about how to engage students right from the start.

you'd like to find a new idea use in your online class right now, this week, or this semester to keep students engaged and on task.

you teach a blended, flipped, or hybrid course and you want new ways to engage students in the online part of the course.
Your Instructor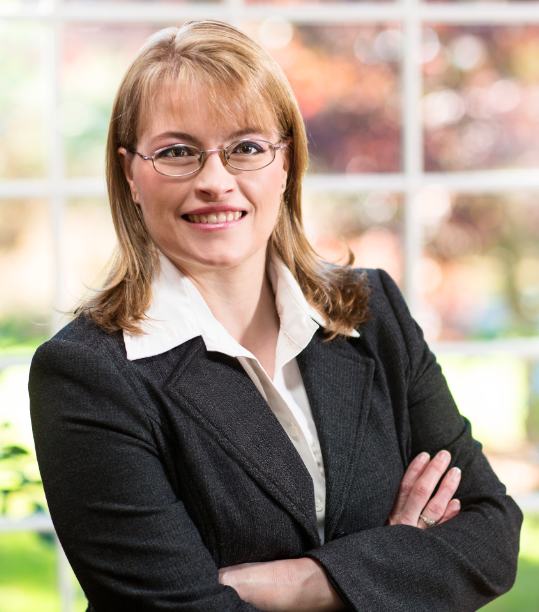 It's challenging to come up with new, creative ways to engage your students. Every day, when you arrive (or log in) to your classroom, you are responsible for creating a space for students to learn from you and from each other.
It's not an easy task! But, you can do it! I can help.


Hi, I'm Barbi, and I am here to help you design engaging lessons, teach with confidence, and connect with your students. I offer the structure, strategies, and support you need to create meaningful and engaging learning experiences.
Throughout the past 18 years, I have facilitated thousands of professional development events for educators throughout the world. The resources I provide are grounded in theory, informed by research, and designed for practical application.
Wherever you are in your journey, my goal is to support you in your pursuit of teaching excellence. When you are successful, your students will be successful. And that's why I dedicate my energy to supporting you!
Frequently Asked Questions
How long will it take me to complete this online mini-course?
About 45 minutes.
When does the online mini-course start and finish?
The course starts when you enroll. It is a completely self-paced online course - you decide when you start and when you finish.
How long do I have access to the course materials?
As long as the course exists, you have access to all materials (and any updated materials added in the future).
What if I'm unhappy with the online course?
I want you to be satisfied with your purchase. However, if the course is not helping you meet your goals, you are eligible to receive a 100% money-back guarantee. Please refer to the Refund Policy page for details.
How can this online course be used on my campus?
Individual enrollment and campus enrollment packages are available. Contact me to discuss how you can use this course on your campus.
What methods of payment are available?
All major credit cards are accepted. If your organization requires a purchase order or check to submit payment, send me an email and we'll start working on the process:
[email protected]